Every person's face is different, though we all share the same components. It is important to know your face, and know it well if you wish to master the art of make-up. Being in touch with your features, and recognizing your strong points and maybe even low points is key to overcoming little imperfections. For example, if you always felt subconscience about your lips being too small, there are ways of applying lipliner and lipstick that can enhance the appearance of your mouth. It's important to remember: make-up should not become a crutch for feeling like you're not good enough, or not pretty enough. You want to know why? Because you are good enough, and you ARE beautiful. I like to look at make-up as a fun way of expressing myself. It can reflect your mood, or make you feel more glamorous, but never fall under the impression that make-up, itself is what MAKES you glamorous. Simply put, it's that extra icing on the cake. But the cake will always be the sweetest part. :)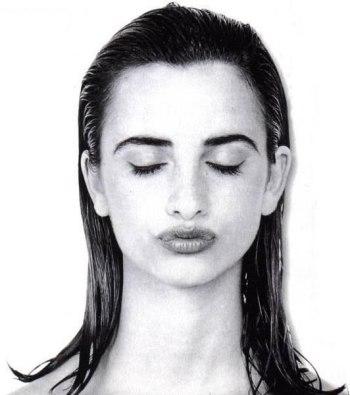 Keeping a Clean Canvas:
* Sleeping in your make-up is a very naughty habit. The visible evidence? Clogged pores, breakouts, mangled lashes, and eye irritation. Wearing even the smallest amount of make-up to bed can have you wake up to a dull complexion; the reason for this is because at night, you're skin needs time to turn over cells, but it cannot do this with clogged pores. Another thing to keep in mind: wearing mascara to bed may result in broken lashes. During the day, perspiration may also build up on your skin and as we all know, sweat is the perfect breeding ground for bacteria. It is essential you wash your face at least once a day (dermatologists suggest twice).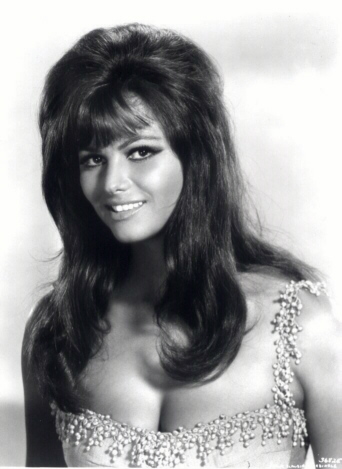 * Cleanse. Scrub. Moisturize. These are the three steps to achieving flawless skin. Faithfully washing your face each night, before you go to bed, can progressively better your skin. And less pimples + blemishes means less make-up to cover them (thus, decreasing clogged pores). Finding a facial scrub that's best for you can be tricky. Again, everyone's skin is different - some people have dry skin, others oily, and still others a combination (some dry areas, some oily regions). I have personally found one of the most effective skin care lines to be Clinique. They carry an array of products suited for your personal skin type. But if you're on a budget, never fear! There are other brands such as Neutrogena, who offer the same quality cleaning, for a fraction of the cost. If all else fails, you can even make your own facial scrub, with easy ingredients around the house. Grind 2 almonds and mix with 1 teaspoon of lemon juice and 1 teaspoon of honey. This is an excellent facial scrub for all skin types.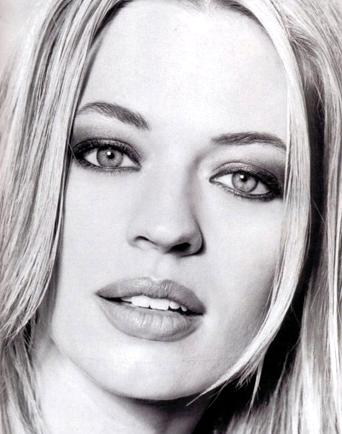 * Do at-home beauty remedies really work? You bet your bottom they do! There's a vast collection of household goodies that can add an extra boost to your skin care routine. For example, adding a teaspoon of baking soda to your daily cleanser works as a great facial exfoiliator. This formula, gentle on sensative skin, is also strong enough to scrubb away dead skin cells. Aloe Vera is another wonder product that can be used from lotion to eyebrow gel! And who could forget that old family remedy for shinier, stronger hair - a couple eggs, mayonaisse, and olive oil. Sure, you'll smell like a bad potatoe salad gone wrong, for a little while, but this can trully strengthen your locks.